The Best of Charleston,

Season By Season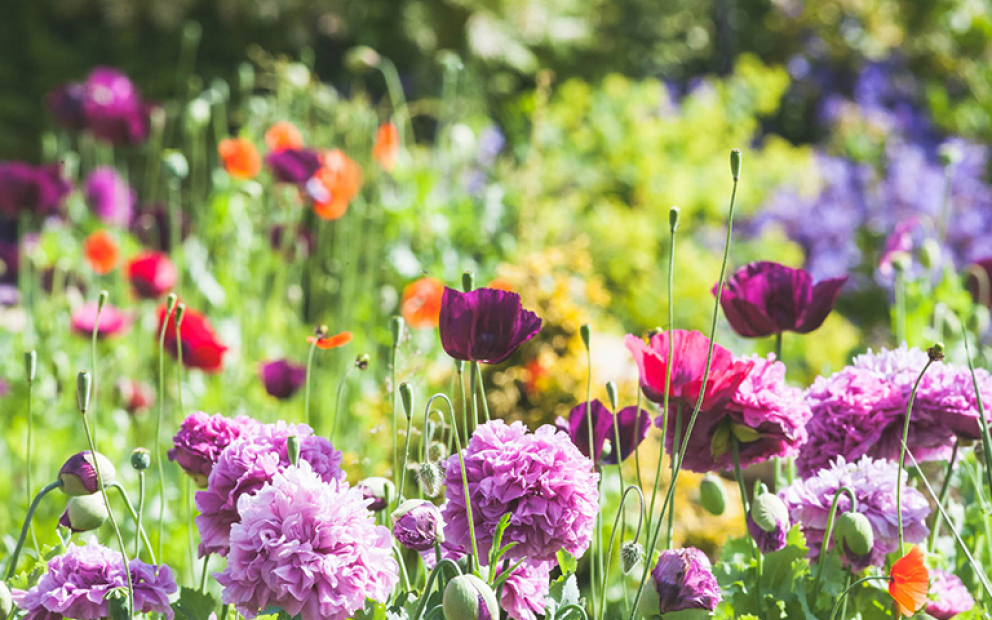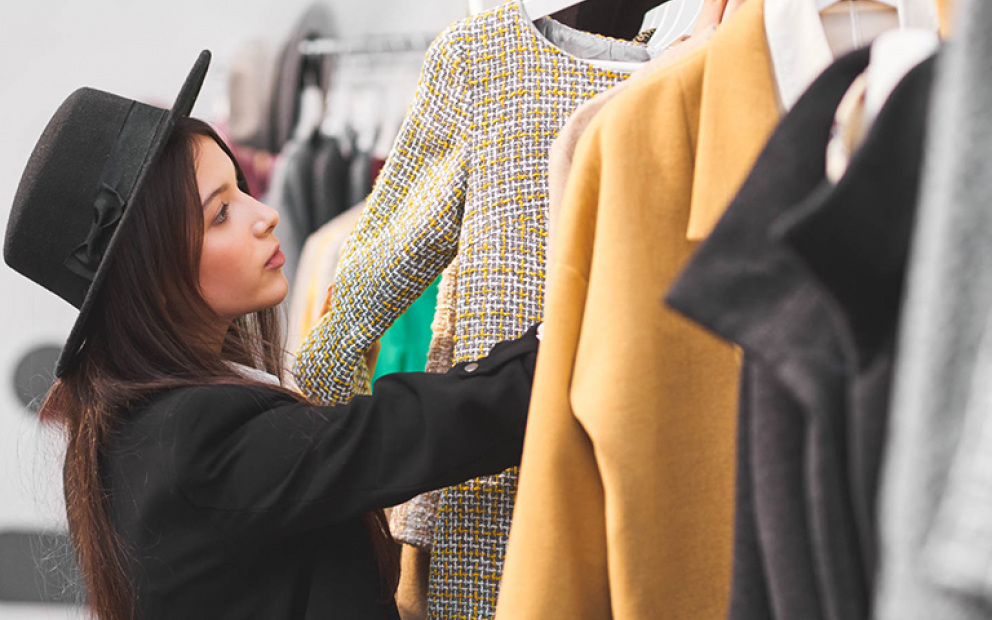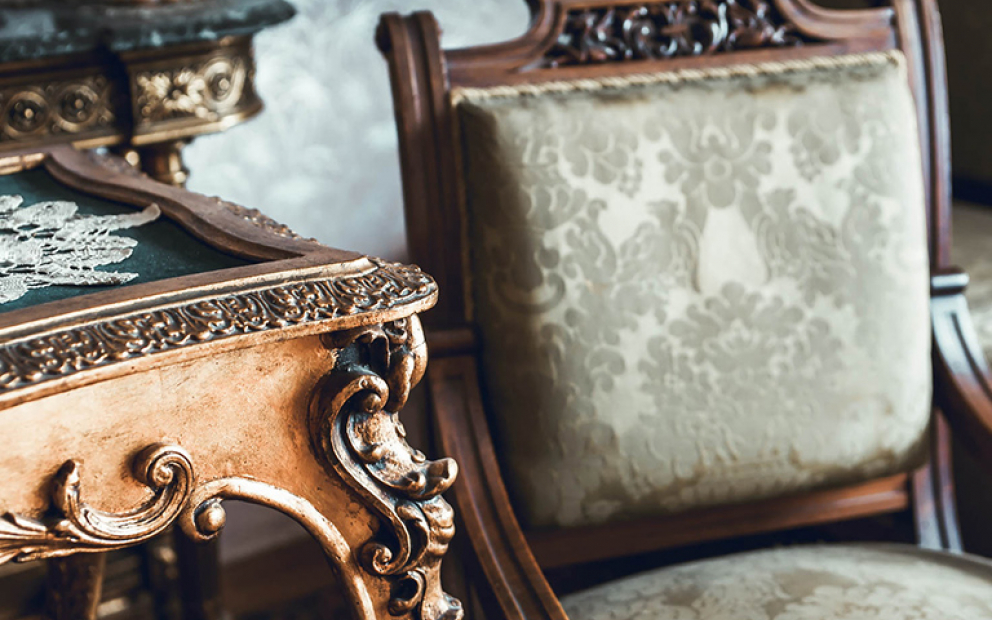 Spring
Annual Festival of Houses & Gardens
Tour Charleston's most historic private homes and beautiful gardens during this annual month-long event ushering in springtime in Charleston.
Charleston Fashion Week
Gather in Marion Square for five days of high fashion, including runway shows, after parties, and citywide events.
Charleston Antiques Show
Indulge your love of antique furnishings at this annual three-day show in March, attended by like-minded collectors and enthusiasts.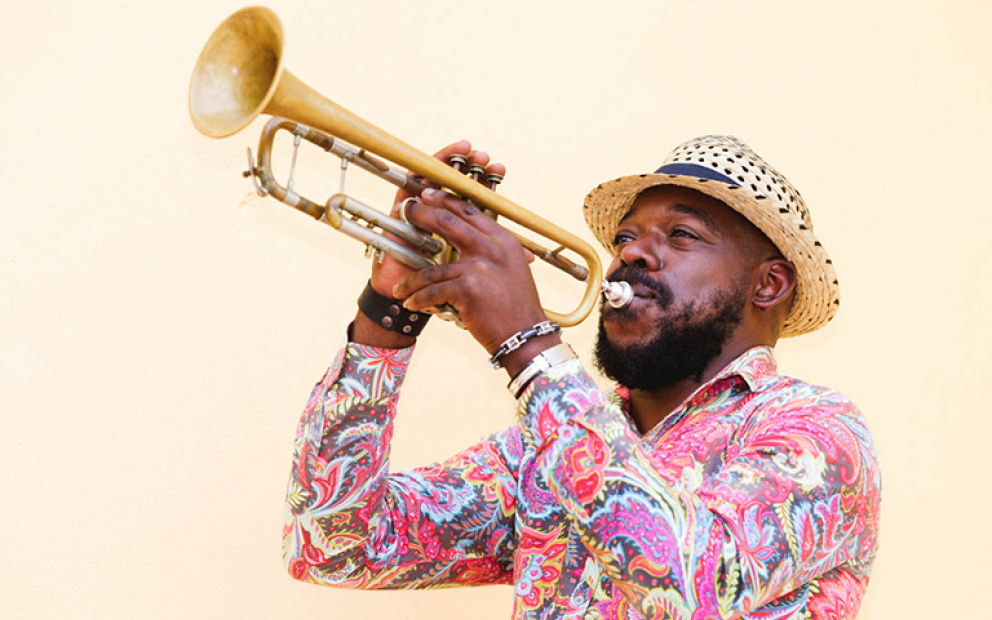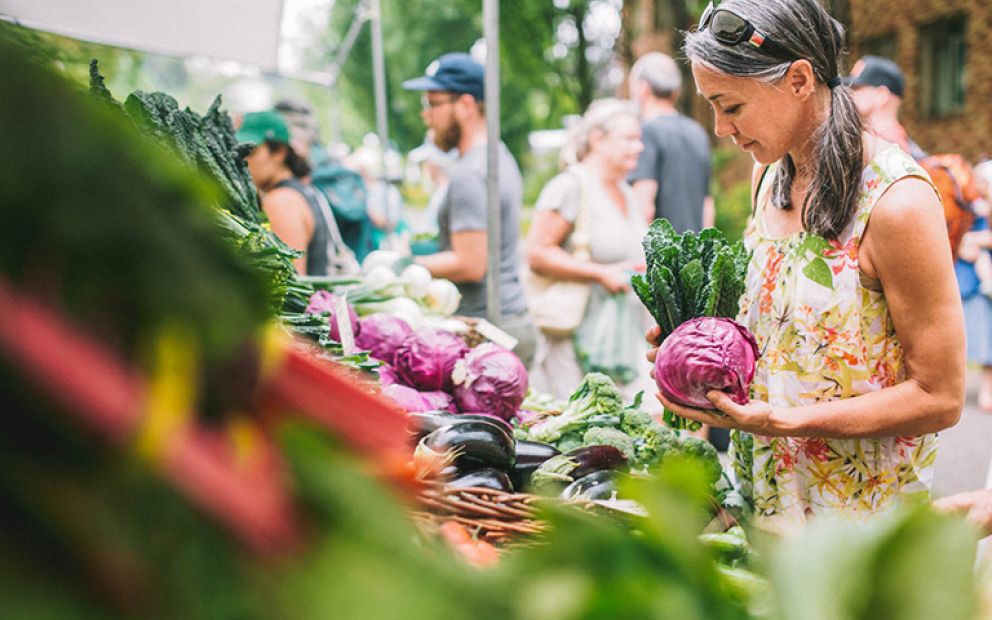 Summer
Spoleto Festival
Gather for one of the country's premier performing arts festivals, featuring more than 150 performances of opera, dance, theater, classical music and jazz.
Sweetgrass Cultural Arts Festival
Celebrate the rich Gullah cultural heritage at this extensive showcase of Lowcountry sweetgrass baskets.
Charleston Farmers Market
Meet local farmers, food vendors and artisans every Saturday at the Charleston Farmers Market in Marion Square.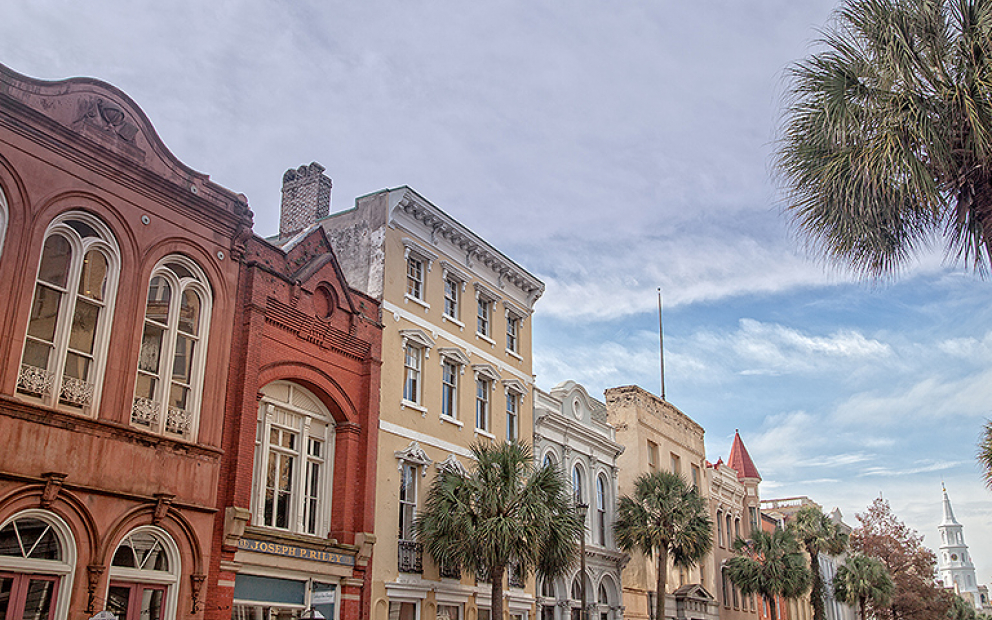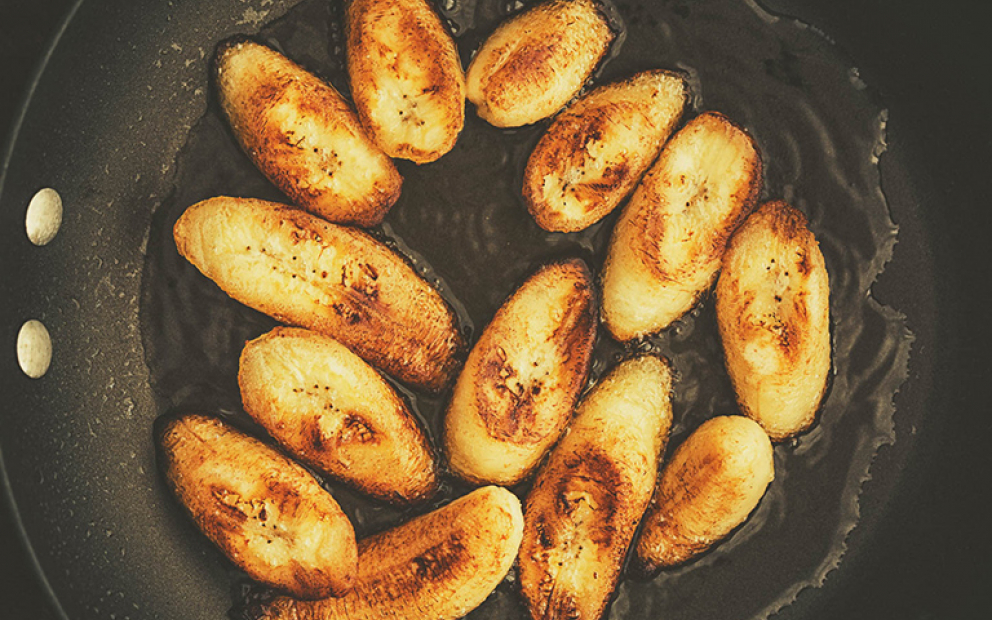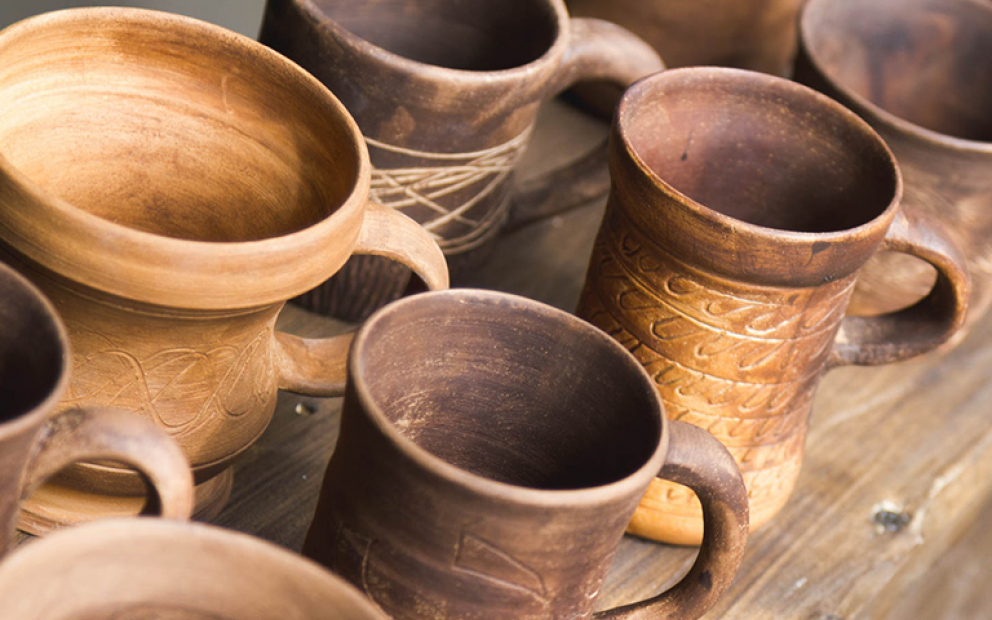 Fall
Preservation Society House Tours
Explore the homes, history and architecture of Charleston in October, when the Preservation Society of Charleston hosts its famous fall tours.
MOJA Arts Festival
Celebrate Gullah culture at this 10-day fall festival showcasing African music and Caribbean cuisine.
Charleston Arts Festival
Reconsider you preconceived ideas about art, creativity and community at this new October festival that promises to bridge the gap between artist intention and audience expectation.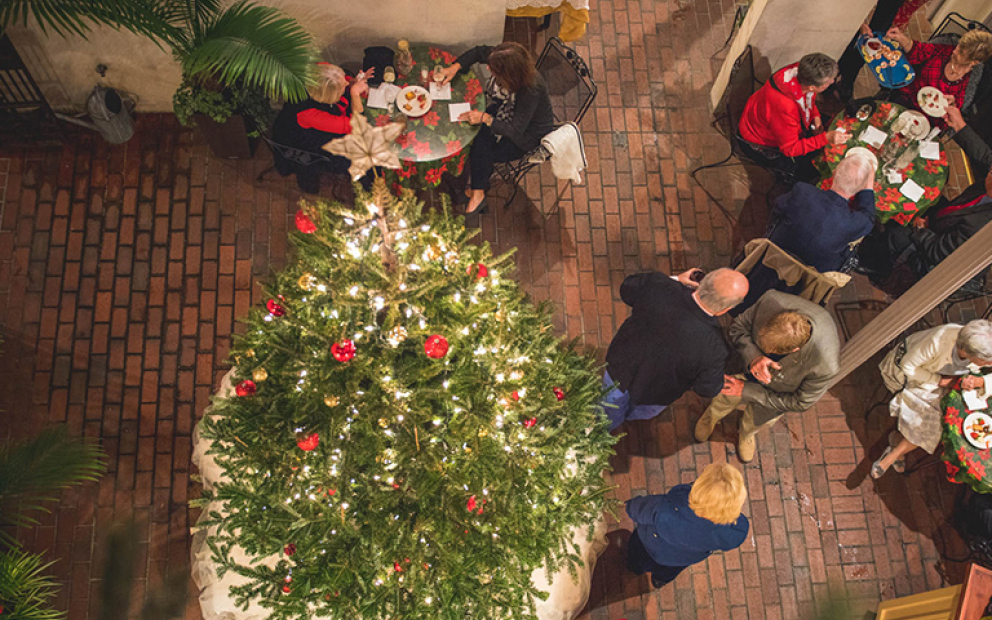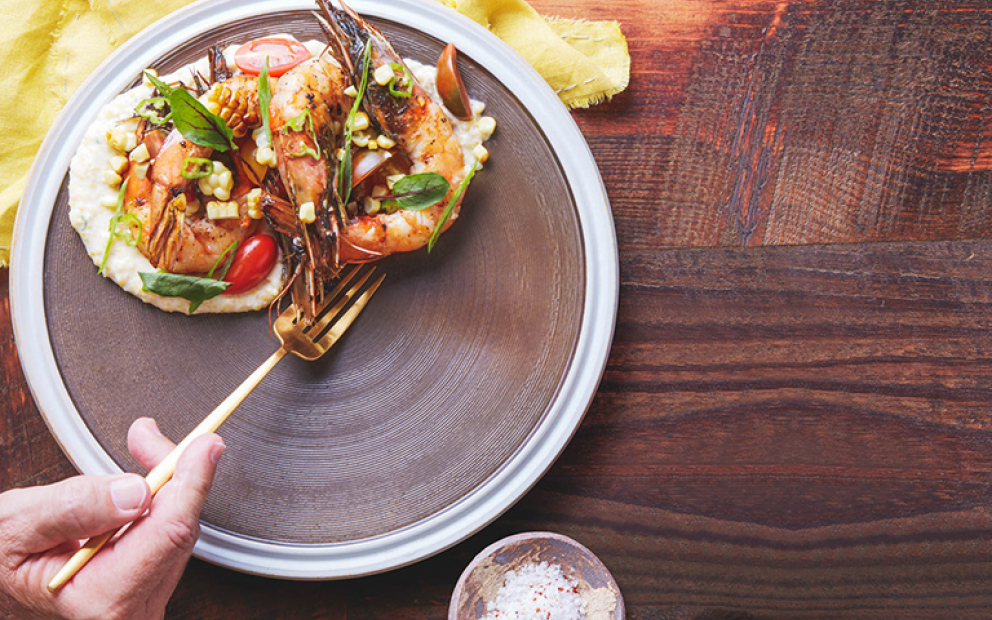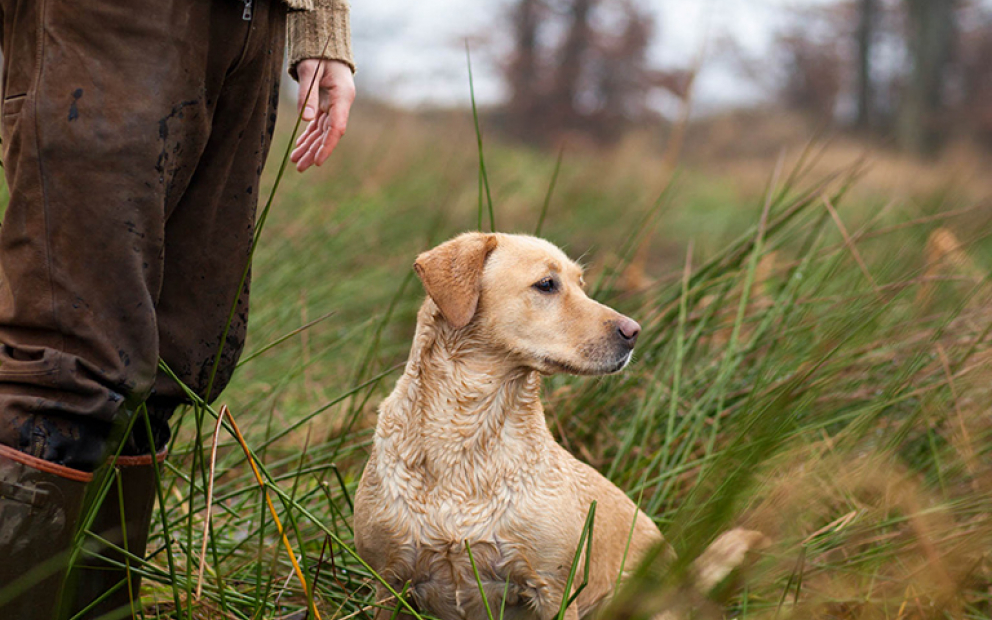 Winter
Charleston Holiday Progressive Dinner
A much-loved holiday tradition, this series of festive dinners in November and December features a carriage ride between courses at the Kings Courtyard Inn, Circa 1886, and the John Rutledge House Inn.
Charleston Wine + Food Festival | late Feb - early March
Join chefs, winemakers, and foodies in Marion Square for a four-day celebration of Charleston's culinary excellence and renowned food culture.
Southeastern Wildlife Exposition
Gather with fellow wildlife enthusiasts for this three-day expo in February highlighting fine art, conservation education, and sporting demonstrations.